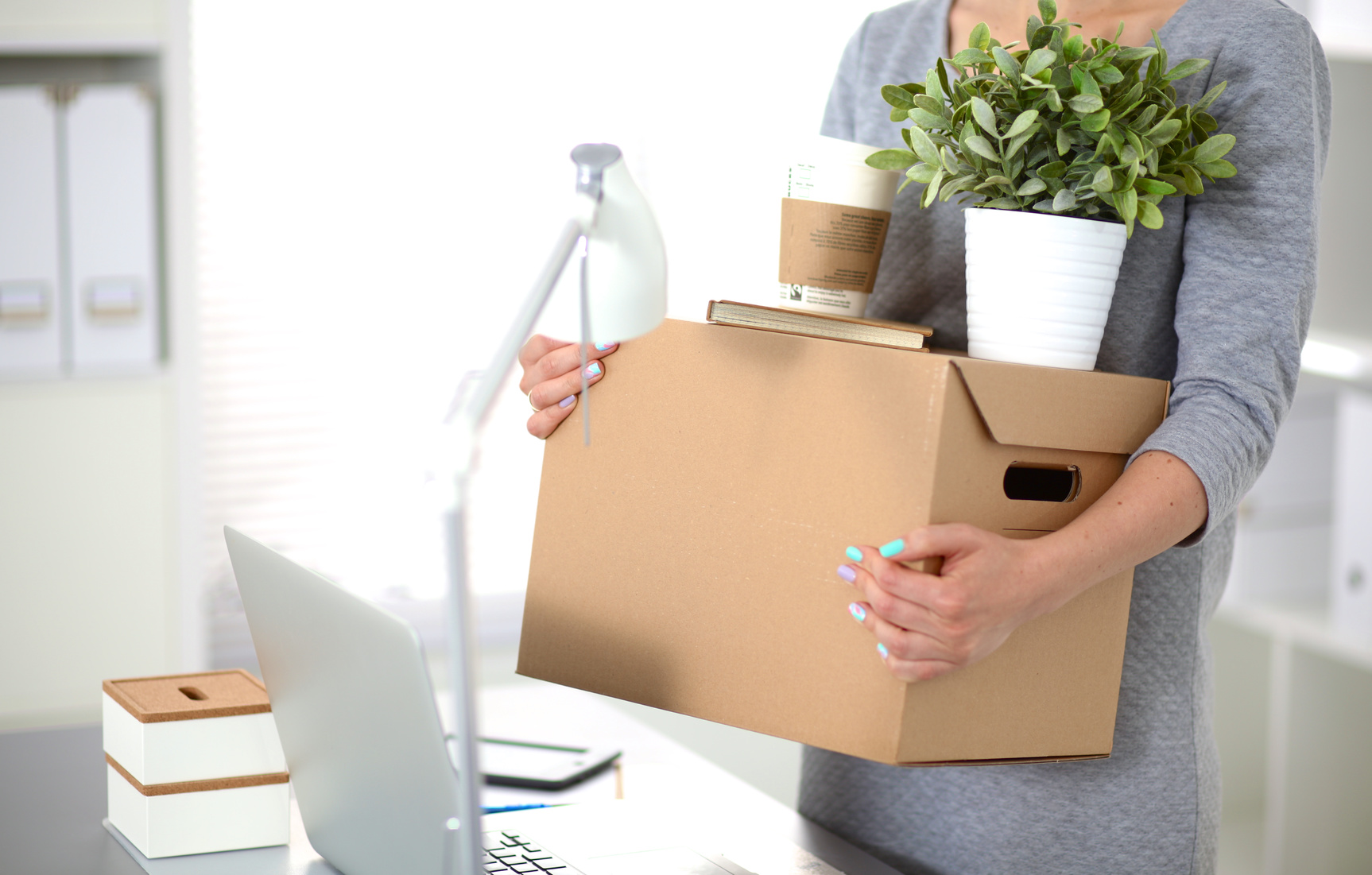 Your company is bursting at the seams, and you are forced to find a larger space. Here are some helpful tips to consider before you pull the trigger on your next office move which can make things run much smoother and get you operational in no time.
Always make a moving checklist to avoid major confusion.

Make sure you have ample room to grow in your new space. Often times choices are made based on what will work now, with no thought about future growth.

Communicate early and often on with your office space planner/designer. They can offer suggestions on a layout to better optimize workflow.

 Always get feedback from your staff about their preferences which helps to create a positive work environment and improve overall productivity.

Organize and map out your office space plan, and assign each employee a tag number so their belongings can end up where they should go.

 Review and stick to a moving timeline, and notify all vendors and staff in writing of any delays or changes.

Establish an accurate moving budget including IT and Electrician relocation costs to avoid overspending.
Doing your homework before your move can help avoid frustration and delays, and save money. There will always be some bumps along the way during the move, but planning ahead can help reduce the big ones.
We can help with the all your entire office move, along with space planning and design.
We thank you for your business and kind referrals and look forward to hearing from you soon!