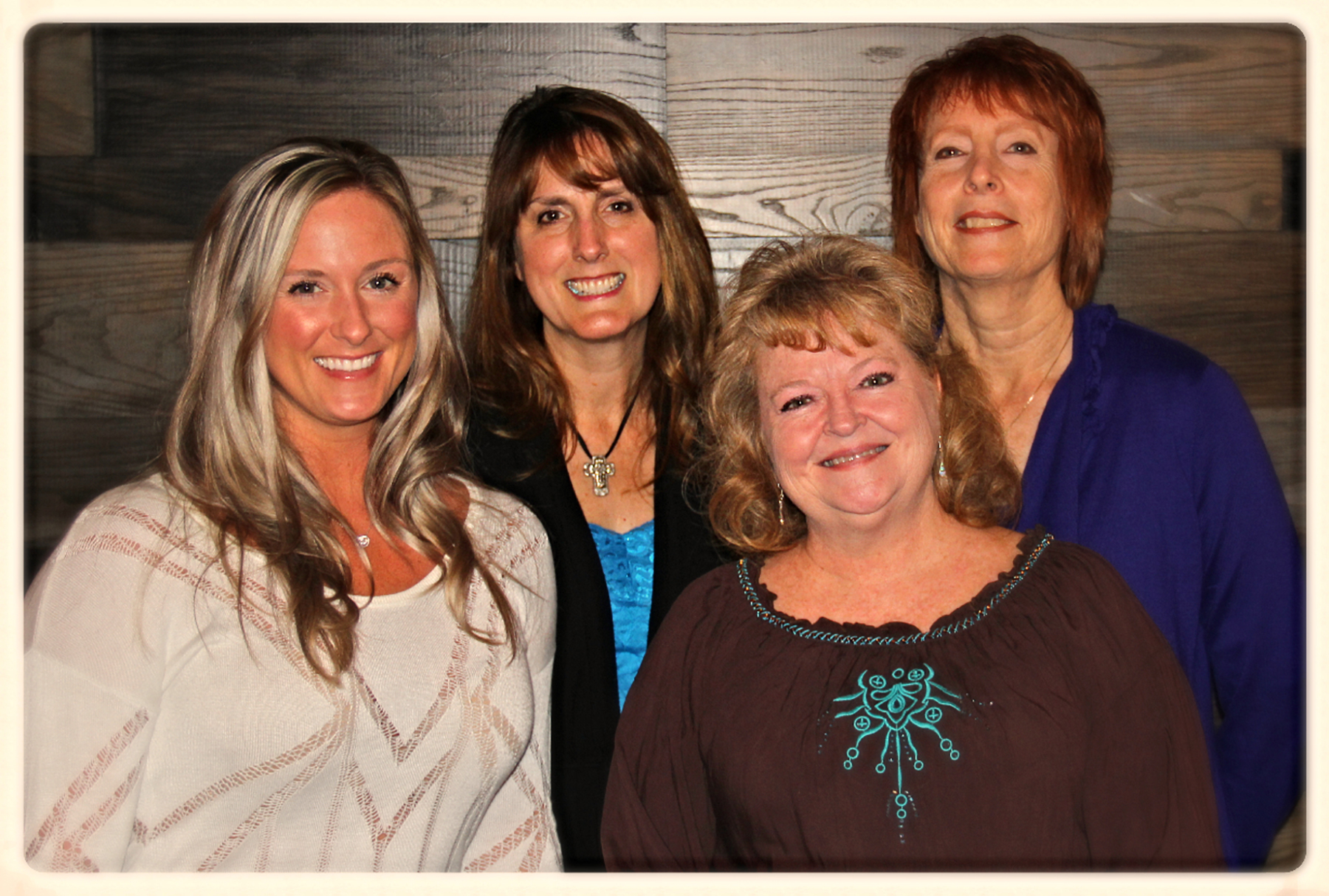 BH Office Solutions is committed to giving back to our community. With that goal, in 2015 we will be donating a portion of our revenue to North Texas Charities. That means a portion of every chair, desk, conference table and cubicle we provide to our clients will be of benefit to make a difference in the lives of the less fortunate. For this endeavor, we have chosen Hope for North Texas and Gatehouse Community as recipients of our donations.
We are not content to just give funds, however. Our entire team will be paying forward through volunteering with various organizations. We will keep you updated on our efforts. We challenge you to do the same…
"We ourselves feel that what we are doing is just a drop in the ocean. But the ocean would be less because of that missing drop." Mother Theresa…
P.S. We will be sending out monthly informational articles. Simply click unsubscribe below if you wish to opt out.