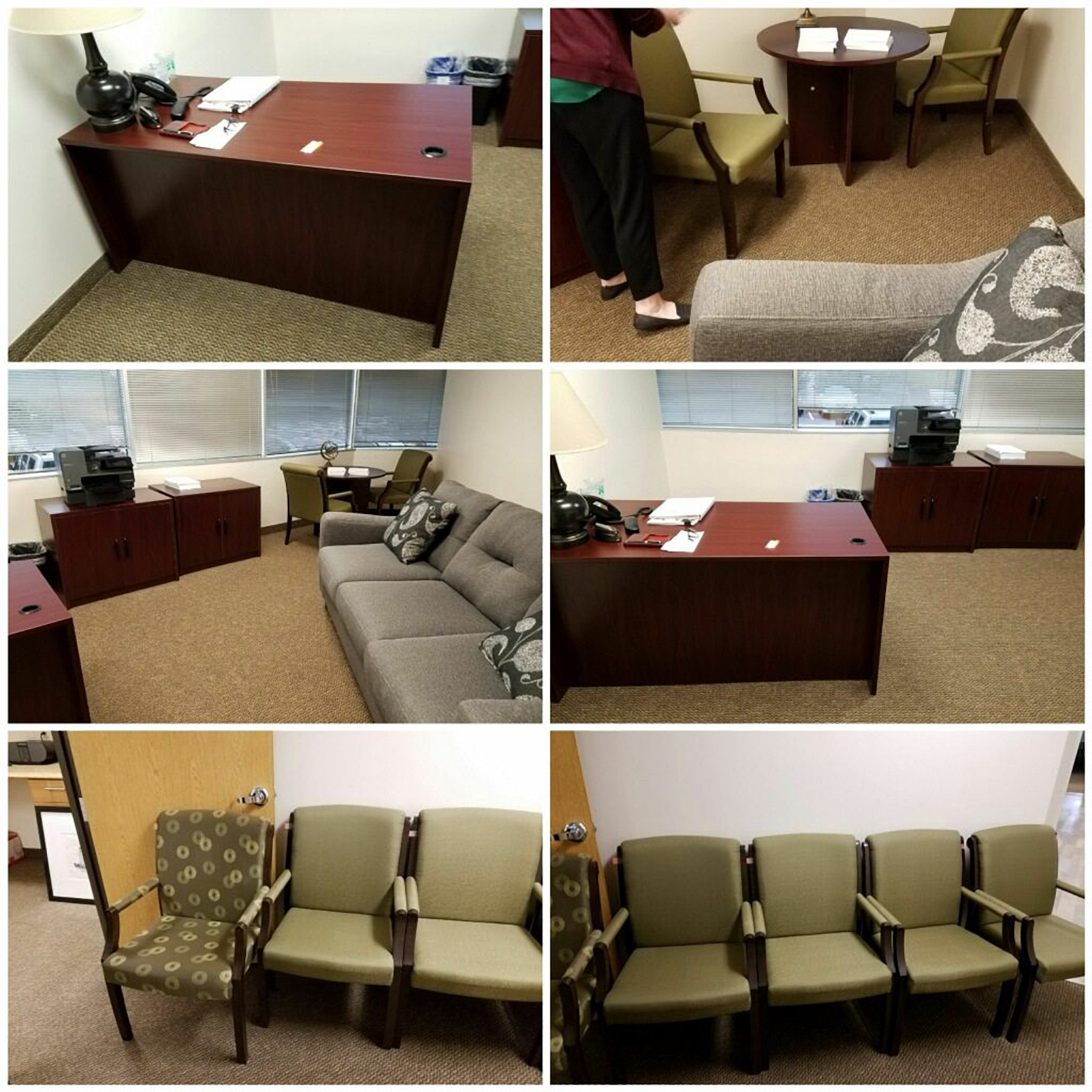 Wm. Henry Smith once said, "The generous can indeed forget they have given, but the grateful can never forget they have received." Here at B&H office, we have found a way to broaden our services by helping other businesses and charities.
We provide office solutions to every kind of workplace, making the overall functionality better for staff and employees. Recently, while installing new furniture for a client, there were a few pieces of furniture that needed to be discarded. There was no reason to waste quality office furniture when there are local non-profits working hard towards great causes that could be blessed with this type of a donation.
We reached out to a local organization and were able to coordinate moving the old office furniture to be donated. Not only did this allow our client to get rid of their unneeded desks and filing cabinets, but it also served as a tax write off.
By providing this service, we ask nothing extra of our clients. This is something that God has placed upon our hearts to do. In following this plan, more opportunities have been opened to us.
If you are considering upgrading your office furniture and would like to donate your old office furniture, we would love to be able to coordinate your donation to a local organization in need. If you are aware of a local non-profit that is in need of office furniture, please let us know so we can do our best to get them the furniture they need.